With the Grace of Almighty Allah I have lauched my blog on 17 december 2011
Please Comment About this Blog
WelCome!  To an Exiting website I hope you will enjoy it
News!
Pakistan News
PCB announces conditional support to 'Big 3′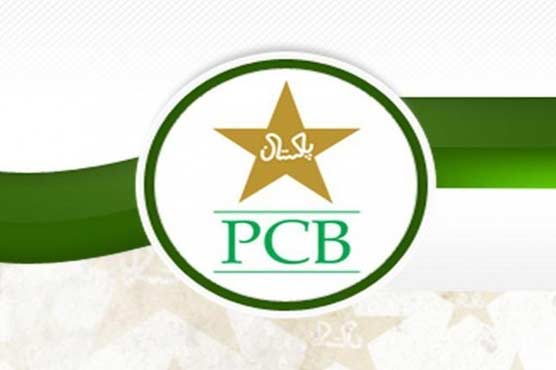 PCB chief Najam Sethi says the decision will help revive international cricket in Pakistan.
LAHORE (Dunya News) – According to the sources, Pakistan Cricket Board (PCB) has announced conditional support to the 'Big 3′ of the International Cricket Council (ICC).
PCB chairman Najam Sethi says that the decision of supporting 'Big 3′ of ICC would help revive international cricket in Pakistan. He said that matters have been finalised with all members including India.
Najam Sethi further said that the PCB set conditionality of playing bilateral series with each country during 2015 to 2023.
He said that the condition of reviving international in Pakistan has been ensured.
Najam Sethi said that that he will explain the details of the agreement in a press conference on Friday.
The Pakistan Cricket Board (PCB) was initially one of three countries which opposed the revamp of the International Cricket Council (ICC) approved by members in February.
The move handed the majority of the powers and revenues to the "big three" of the game — India, Australia and England.
Pakistan and Sri Lanka abstained from voting on the reforms, but since then Sri Lanka have hinted they will sign the draft.
Saad Rafique firm on his stance against Musharraf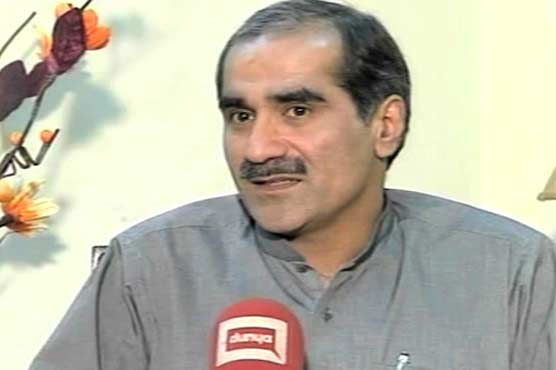 The minister stood by every word he has uttered against Pervez Musharraf.
RAWALPINDI (Web Desk) – Minister for Railways Khwaja Saad Rafique said that he stood courageously against dictatorship and remained firm on his stance against General (retd) Pervez Musharraf, Dunya News reported on Thursday.
Talking to media after inaugurating new coaches of Tezgam Express at Rawalpindi Railway Station, the minister said that nobody can stop him from criticising dictatorship.
He said that some foreign elements are involved in Balochistan unrest.
Giving his remarks regarding passenger trains' security, Khwaja Saad Rafique said it is responsibility of provinces to safeguard the railway tracks.
Pakistan Railways doesn't have resources to protect railway tracks in every part of the country, he added.
He said that train journey would be made safer with the help of provinces besides inducting about 800 cops in Railways service.